OUR SERVICES
Our services are comprehensive and include full project and program delivery within demanding budgets and time constrains
OVERVIEW
 IFG Development Construction, licensed and insured contractor,  was established with the aim of improving growing communities around Washington Area. From constructing residential homes to commercial projects and construction supplies, IFG continually contributes to the welfare of the US economy.
The proof of our commitment to excellence and quality is in the exponential growth of our company. We believe our unique corporate structure enables IFG to successfully complete large and complex turn key projects.
REFERENCES
IFG has committed many major projects. Our accomplishments include Recreational Facilities, Hotels & Resorts, Residential Facilities and Commercial Facilities. Our focus is on a firm commitment to client satisfaction. We strongly believe that relationships are an invaluable asset in this business; therefore, our goal is to provide the best service in the industry at a competitive, fair cost.
The reasons for our success are many and varied: some have been by design; a few by simple good fortune; but most through concerted effort, hard work, and dedication. Underlying all has been an unequivocal commitment to provide the highest level of service, to attract and retain the most talented and knowledgeable professionals, and to achieve the very best results. As with most successful companies, our greatest asset rests in our people who are dedicated to ensuring that projects are initiated, maintained and completed on time, on budget, and on schedule.
IFG DEVELOPMENT
OVERVIEW
IFG provides complete real estate developments for office, retail, healthcare, mixed use, single family, multifamily, and condominium markets. Over the course of two decades the firm has evolved from completing residential subdivision plans with construction of single family homes, to where today the firm is capable of implementing intricate development and financing programs for the most complex property and end-user. Its services are comprehensive following the continuum of land development including: site selection, financing, site planning, architectural and engineering design including build out, securing approvals, construction including tenant fit out, leasing, and management.
IFG is adapt at project financing with extensive experience in combining sources and programs that meet investor, community, and end-user goals, including investor financing, sale lease back, historic rehabilitation tax credits, tax amortization programs, and leveraged government grants and low interest loans.
IFG Group places a high premium on partnering with communities to help them achieve their economic development goals, and continually strives to create a sense of place with each project they complete. Collectively this enhances the quality of life in a region. For IFG Group this has netted an eclectic portfolio of strategically diversified real estate investments.
We at IFG view development as an art form, whether creating a commercial building or a residential complex. Excellence and quality are the cornerstones of every project. Our team of expert contractors meticulously plan and manage every detail of each phase of our development and construction projects to ensure that they are executed seamlessly.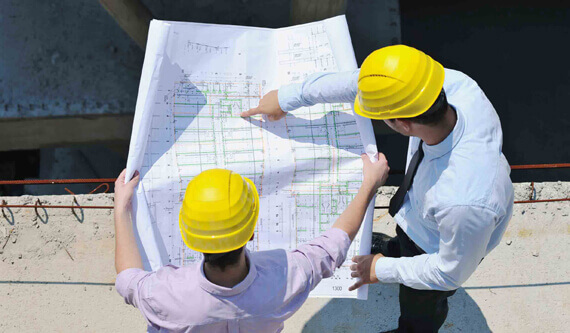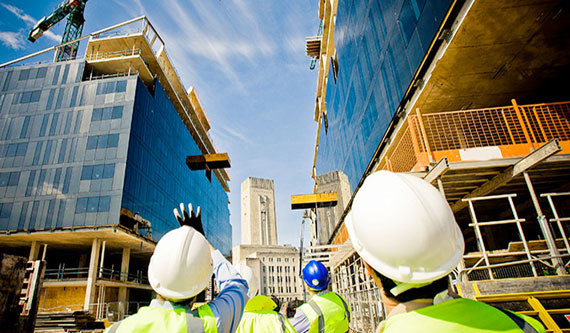 GENERAL CONSTRUCTION & RENOVATION
OVERVIEW
We understand that in today's global environment every building project is distinct and challenging. As your construction partner, we will work diligently to mitigate risk and successfully manage project-specific issues by leveraging our proven approach to deliver quality results.
Our work begins with a thorough understanding of your business, its construction needs and your business objectives. We apply this knowledge to a cohesive and complementary construction strategy. This collaborative relationship ultimately fosters superior planning, maximum efficiency and effective resolution to challenges that arise during project execution.
IFG's proactive partnership approach results in outstanding service. We believe in a shared vision supported by common objectives, communication guidelines, responsibility and risk-sharing parameters.
IFG's proven international construction management approach is traditional, yet continues to evolve through experience and innovation. The partnership we offer our clients is highly adaptable to each project and environment. IFG's track record is unmatched due to our team's effective scheduling, monitoring and control of work which fulfills time, cost, quality and design specifications.